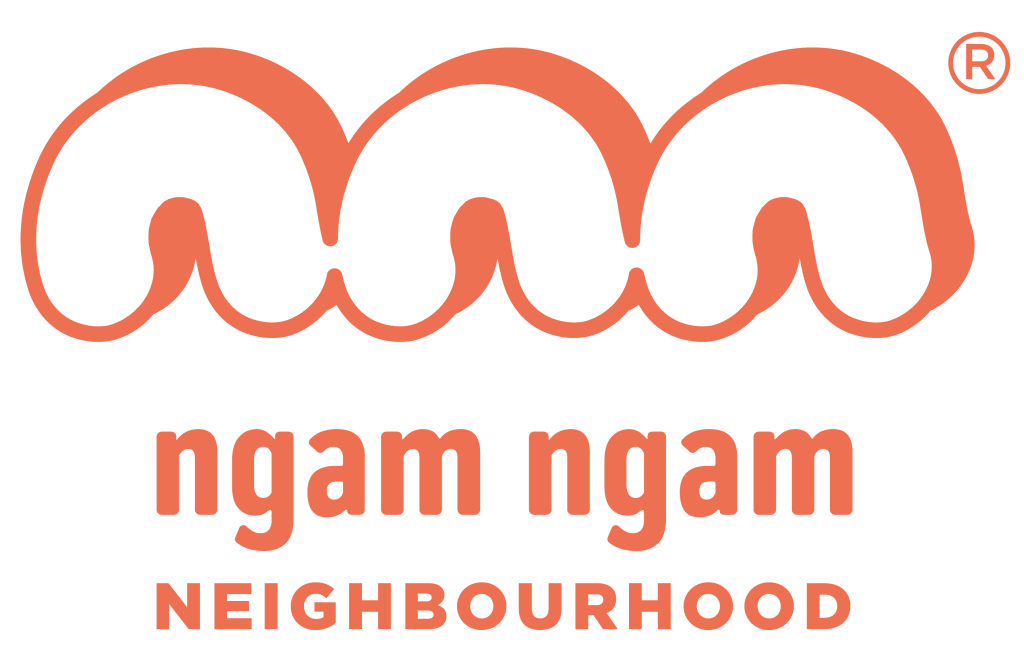 Change Your Mind Towards Healthy Food
Healthy food, most of the people think it's vegetarian.
NOPE, we specialise in controlling our food to be served in balanced diet  1 deposit casino nz.com  to make sure
the portion is just Ngam Ngam for human's daily needs.
Never be the last to try new things, we are here to share you something different!
To become the preferred stop in bringing healthy foods and lifestyle habits.
It is not a diet, but the right eating habit. Taste, nutrition, and amount, all prepared ngam-ngam.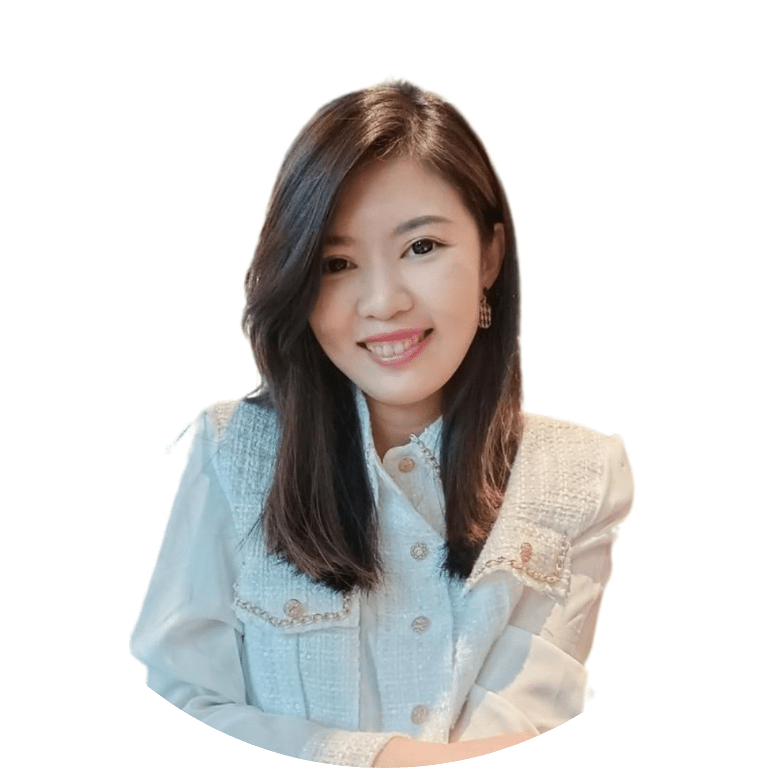 Jovenne, Co-Founder
Jovenne is an advocate for healthy food choices who came to realize that just like her, many people around her wanted to practice healthy eating habits. However, these people found the existing choices boring and expensive, which stopped them from eating better.
She noticed that fast food restaurants never stopped gaining popularity and thought, "Is there any reason why fast food can't be associated with a healthy and nutritious meal too?"
In the era where consumers are spoilt for choices, Jovenne created a menu focused on a balanced meal filled with protein, carbohydrates, fiber and more, but with a twist – no compromising on good taste & flavours. Her plans to offer healthy meal options did not stop there – she also worked closely with chefs to find a way to make these meals affordable, customizable, and prepared in as little time as possible.
To create a vegan-friendly environment, Jovenne then added a series of vegan meals into her menu, and launched Plant-based Wednesday in Ngam Ngam to encourage the public to try eating vegan choices at least once a week!
What's next for Jovenne's team? They are eager to provide a Ngam meal to more individuals looking to eat healthier with their family and friends, so that everyone has access to fast and healthy meals.
That is how Ngam Ngam, the new healthy fast food, came to be.
"Ngam Ngam" is a colorful Malaysian slang word which means "just enough" or "correct".
We targeted to consistently eat amazing foods, at the right way.
Ngam Ngam provides healthy food that will tickle the Malaysian taste buds with just the right amount of nutrition and calories to everyone.
Through innovative recipes and cooking styles, we aim to bring modern healthy food that Malaysians will love.
Let us do the measuring and cooking for you!
Take a "Ngam" meal today with "Ngam" food with the "Ngam" team.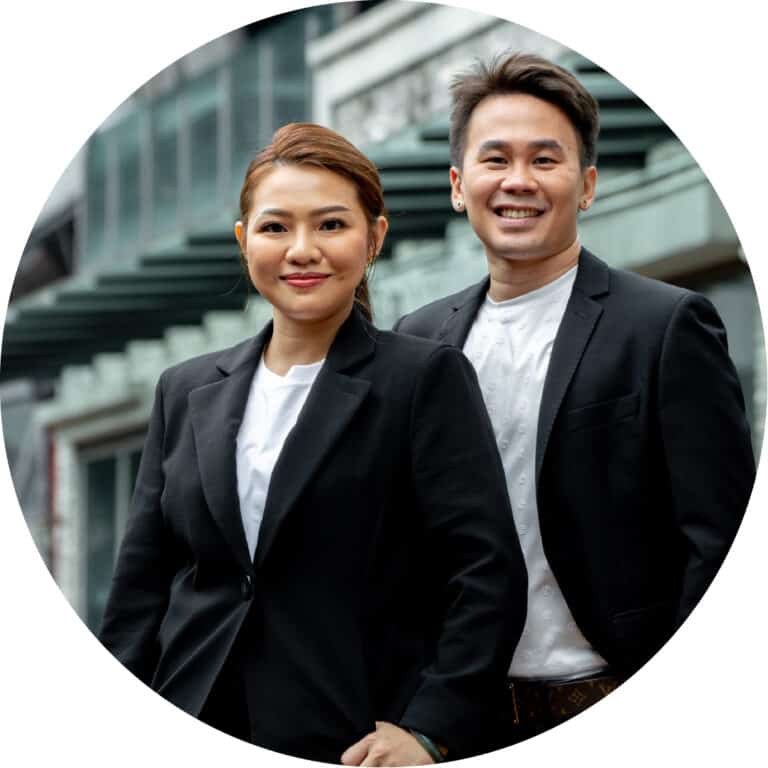 Tiffany & Joshua, Co-Founder