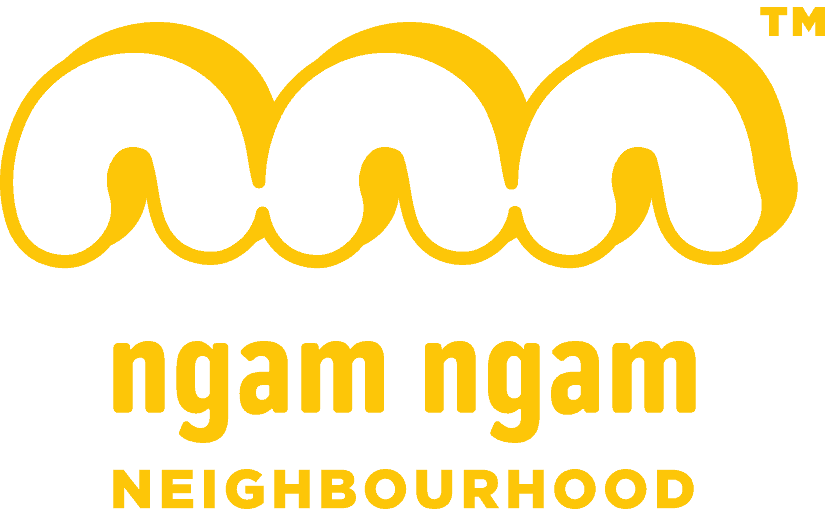 NGAM NGAM is a fast growing F&B company established in 2021 in Petaling Jaya, Malaysia. We specialise in serving high quality healthy meals. Our vision is to make healthy meal as everyone's daily necessity with affordable price.
Ngam Ngam Neighbourhood want to bring you food that is Ngam in all the right places and offer healthy foods with a twist of Malaysian flavours.
Lazy to think? Get the suggested set!
"Ngam Ngam" is a colorful Malaysian slang word which means
.
You Are Going To Like The Way You Eat
Excellent Achievement on 70/30 Fitness Rules
Eat Luxury With Vegetables
Share your moments with us
#eatngam, #wearewhatweeat